Contact Us

This website advocates taking personal responsibility in managing personal finances and provides ideas and insights to be able to do it by yourself and  eventually become your own financial expert.
Tell us what you think of this site.  Your feedback - positive or negative  - are  welcomed.
Topics on this site is anchored on the steps to building a solid financial foundation: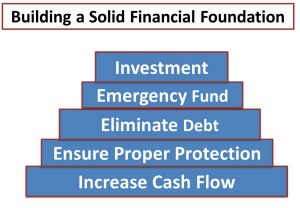 Do you have questions, ideas and experiences related to the site's topics? Please feel free to share them.
To contact us, please use the form below.